Salutations fellow Zorpon enjoyers!

I have been commissioned by the powers that be to write out the process behind Zorpon and it's development.
I'm personally against it but I got corporate breathing down my neck so what am I to do?
Zorpon is my dream game. Literally.
On the day of a lockdown Birthday, I got diagnosed by covid. This was last year mind you so it was the real hard hitting stuff; the Delta variant.
I spend the next 3 weeks or so locked in my room, sweating and flopping in bed as I fleeted in and out of the material world due in large part to my 41 degree fever.
One of those nights, I awoke and stumbled across the room to my notebook. In a fit of unconscious delusion, I scribbled the following down on a open page before immediately going to bed again;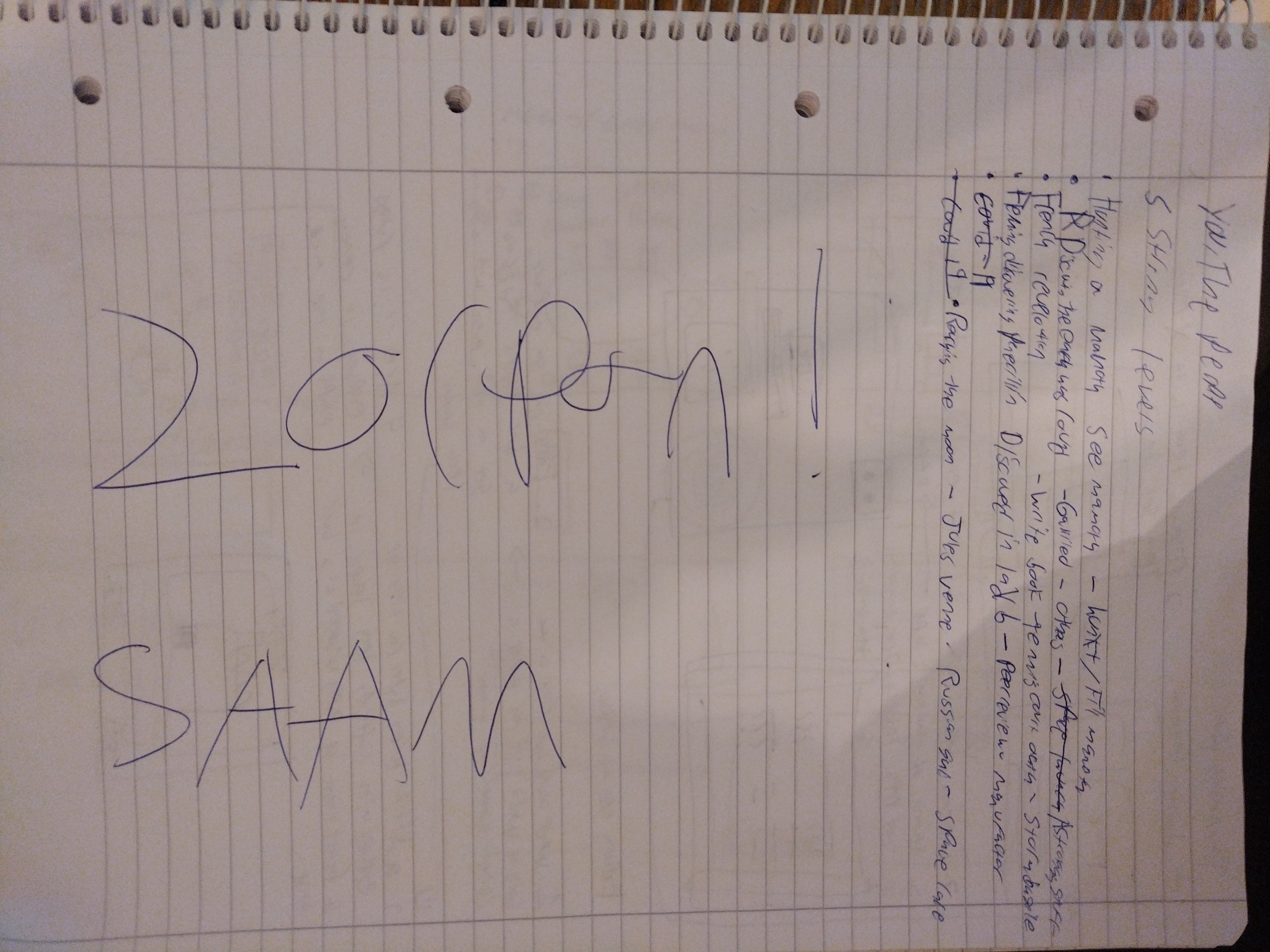 (SAAM refers to the Smithsonian Arcade jam which I had the pleasure of taking part in before I got sick)
Waking up the next morning I had absolutely no idea what Zorpon was.
But after some time and some thinking; I figured it out and decided to make a game entirely dedicated to Zorpon and its enlightenment.
Poetically enough, I'm releasing the closed beta of Zorpon exactly one year since that faithful crummy birthday.
I'm going to release these devlogs bi-weekly until Zorpon is fully done. Feel free to follow Zorpon's progress here or through my twitter page;
https://twitter.com/LukasCheeseWood

I'll be sure to post regular screen shots, gifs and the occasional hint on what Zorpon may or may not be.
- The Creator